After two years spent climbing Volcanoes and getting to know the Region, including Atacama and South of Bolivia, in 2004 I founded Socompa: a website, one 4×4, myself and a lot of passion.
Over the years, Socompa has become a Travel Company of reference in Northwest Argentina for private trips with the best team of guides in the region.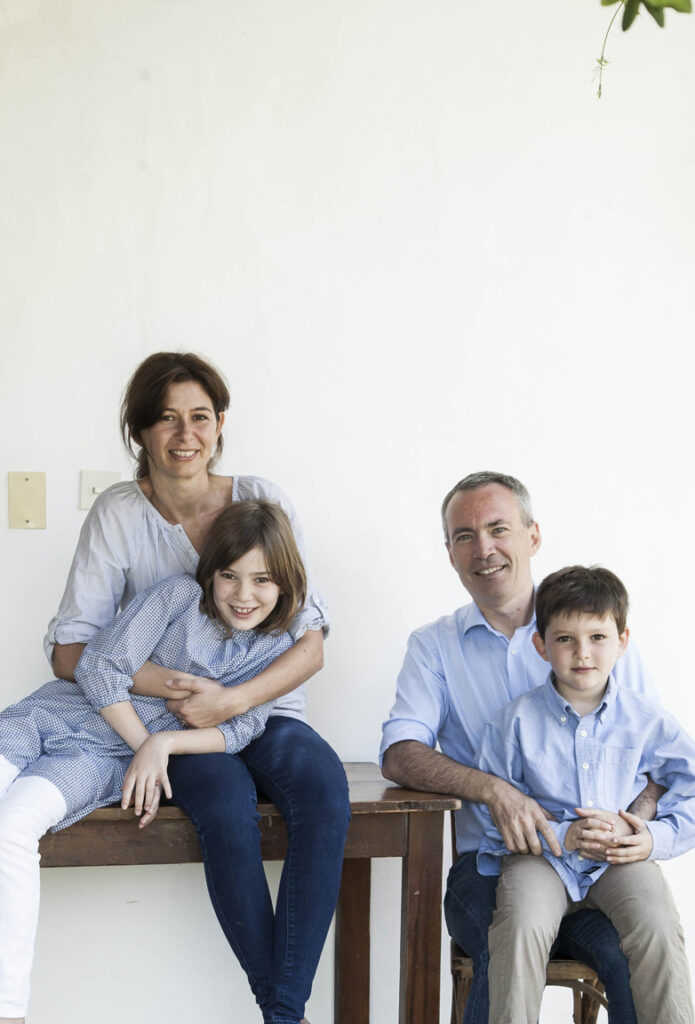 In recent years, as we love to directly manage our trips, we have expanded the Socompa family. We turned our house into a small Country House Hotel, one of my wife's many worlds – Finca Valentina and then, we started to manage Hosteria de Altura El Peñón, located in an Oasis at 3400 meters, inhabited by 400 people in front of one of the most absolutely stunning and beautiful places of the world, Campo de Piedra Pómez – the craziest project given the fact that is located 500 kilometers away from Salta. 
Most recently, we created SocompaLab, our consulting and training area, with the purpose of sharing knowledge and expertise on quality, safety and sustainability efforts for the improvements of Adventure Travel. It has been a very rewarding experience, involving the training of more than 500 guides and tourism professionals so far.
Today, Socompa involves the lives of about 60 people, all Argentinean, all with one thing in common, the passion of working for this region and the fortune of having one of the most absolutely rewarding jobs: to make the dreams of travelers from around the world come true.
We are waiting for you.
Fabrizio e Valentina 
A little more than 18 years went by and Socompa has changed my life, giving me a wife, Valentina, real architect of everything actually, a family, new friends, a job, a life just like I dreamed of.
Our company, Socompa, started as a joke in 2004. I was looking for an experience abroad, very far away from home (Italy) seeking for meaning and for an experience of solitude in the other end of the world.  I had a picture of a pick-up 4×4 that I had taken in Ushuaia, Tierra del Fuego some years earlier. I was watching it and wondering how wonderful it would be to have one of my own, almost as if the truck were some sort of vehicle to a free life. So, I took a three-month vacation and decided to come to Salta to get to know the high altitude desert of the Central Andes, a unique region which in Argentina is called Puna. It was the year 2002.