WE INTRODUCE YOU TO THE TEAM OF PROFESSIONALS
WHO MAKE IT ALL HAPPEN
He studied Agronomic Engineering. Later, he live in Italy, the country of his grandfather, to work in the family  company for several years, traveling around Europe. Back in Salta he decided to start his career as a Professional Guide joining the team of Socompa in 2010 as an adventure travel guide. Nowadays, Luis is one of the greatest experts on off road trips to the Argentine Puna and the Altiplan, he manages very complex expeditions to the remotest regions of the Desert. He is also fluent in Italian.
Adventure Guide. With a degree in Tourism Lautaro joined the Socompa Team in 2019. He is passionate about traveling off the beaten path, he also knows a great deal about wines, being also a sommelier himself. He speaks English.
Has a degree in tourism and hotel management, he is a passionate explorer, amateur photographer, practices rock climbing and slackline as hobbies.
Speaks English and Portugues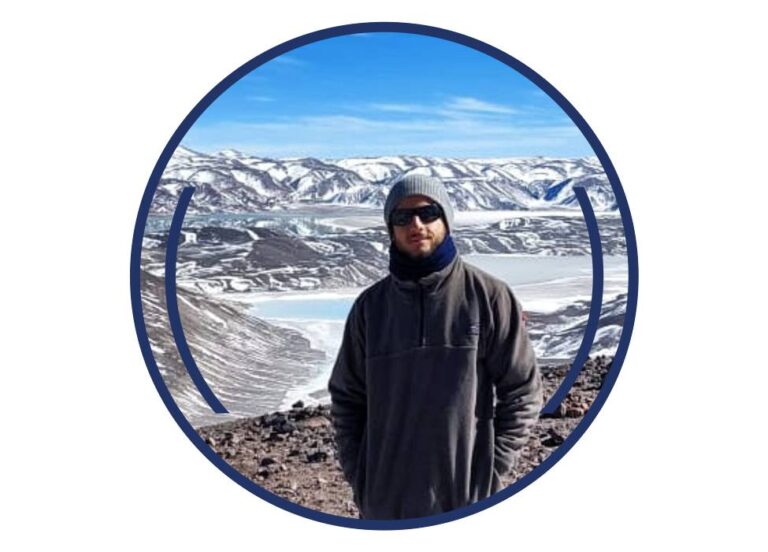 He is a professional adventure travel guide and is finishing his degree in Tourism.
He loves nature and has experience in mountaineering and hiking. He has a passion for cultural exchange and travel.
Speaks English as a second language